In the Studio
So I have been writing songs since I was 15 years-old (half my life ago). I am a Christian. The songs that I have selected for this project are songs that express my heart to God, and His heart to me. There are songs with honest grit, like Burn In Me, then there are songs which are scriptures put to song, such as Fruitful and Be Still.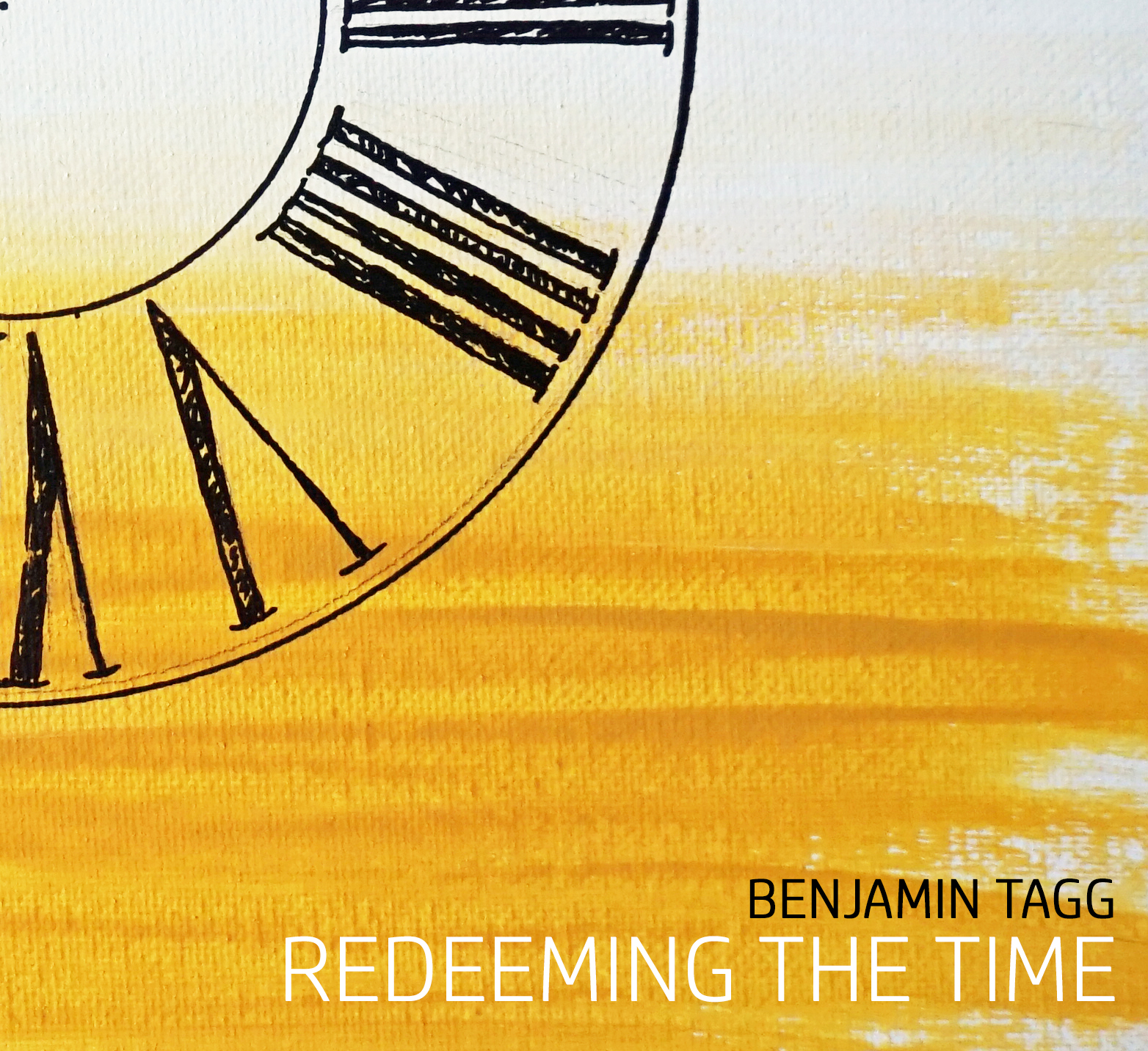 "Redeeming the Time is the title track of the album. It is a simple song written to express my desire to just worship God."
Ben Tagg
Redeeming the Time is the title track of the album. It is a simple song written to express my desire to just worship God. As life gets busy, it's easy for me to neglect to "sing You my love". We redeem the time when we "speak to each other with spiritual songs, singing and making melody in our hearts to the Lord" as the Bible instructs us to do as Jesus Followers.
I have done many small attempts at recording music that can be shared with others, but nothing on this scale. Most of the recordings have been poor quality and have not done justice to the music.
My first go around with music recording was with my band Interlude! We were a group of four 16/17 year-olds in College wanting to jam together. I came up with the name because I thought it was cool, but now I don't really know where my head was at.
We took our three songs to a recording studio. the place was quite rundown and stank of smoke. I think the guy was actually smoking weed while recording the music (probably explains why it came out so badly) !
I was the drummer of the band and I sang lead on one of the songs. I had written the song and the lead singer couldn't quite master the melody (even though we had gigged it about 5 times LOL). We called the four song EP "Look up" Because there was a theme of looking at nature and seeing the hand of God.
This is a theme that you see in my current songs too. Creator God, for example, was written after an infamous snow storm hit Buffalo in October. This storm was so damaging and powerful that it stopped everything for a few days. The song explores the wonder of God's creation in the raging storms and the conception of babies in the womb.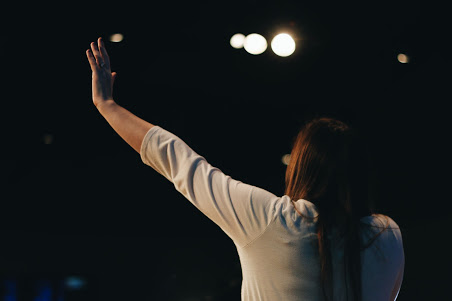 I am honored that I am not doing this alone. I couldn't do any of this without the amazing support of my wife, Ruth. She is my helpmate, my biggest fan and my best friend in the whole world. She has sacrificed so much so I can do this and pushes me at times when I get depressed and just want to give up! Ruth is an incredible singer, you will hear her on the song Burn in Me.
I have an amazing group of friends and family that will be on this journey with me. One of my best friends, Dave Riffel, is side by side with me on this project, hosting us in his studio, called Upper Story Studios, and playing piano and guitar.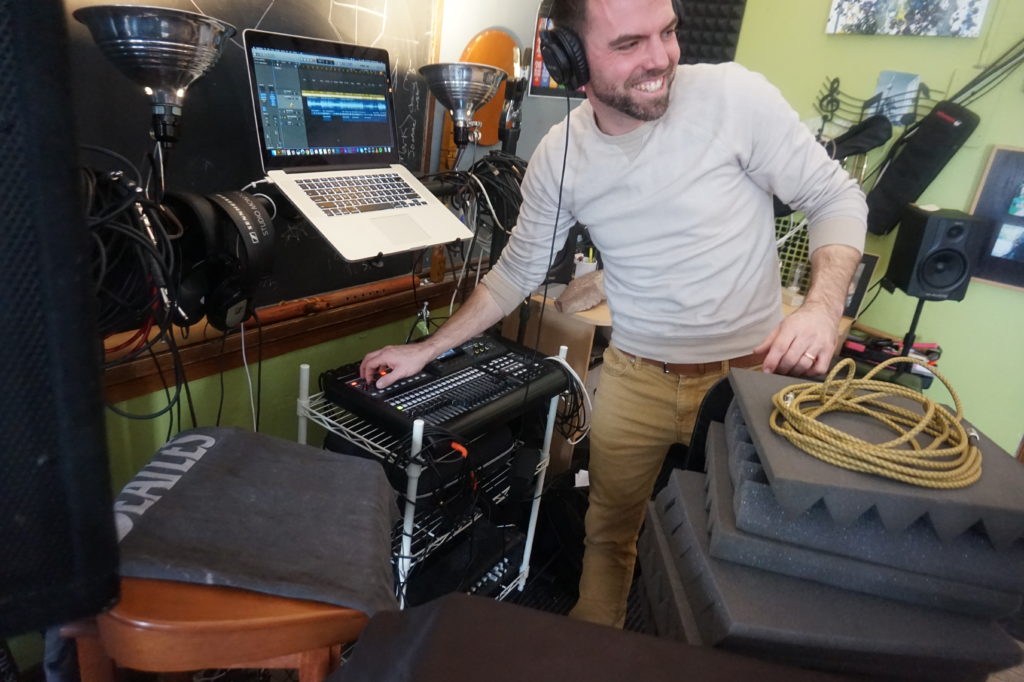 Though we are recording songs written by one person, we are doing this together – from start to finish.
I invite you to join us in this exciting journey!
See my pitch video for more information on how you can be a part of this project!